Making integral agility real on your team – Lyssa Adkins & Michael Spayd – Aug 26
SUMMARY
While we may wish for enterprise agility, most of us don't have direct influence on that level. But we do have direct influence on teams. In this session, Lyssa and Michael take you through practical ways to improve the health and agility of your team — in an Integral Agile way. Touching into the four fundamental perspectives, we outline the focus of the agile coach or ScrumMaster in each.
Some examples: using professional coaching skills, team members can be helped to handle, with grace, the ambiguity and complexity, the pushes and pulls, of the modern work world. With teaching and mentoring, they can be given the knowledge and demonstrable skill needed to help them move fully into their agile roles and enact the practices completely. With facilitation and other skills, teams can be helped to leverage the conflict inherent in a collaborative environment in a way that values relationship AND results. Finally, using analysis tools, teams can more successfully influence an external environment that does not always provide agility in the way we would like.
ABOUT THE SPEAKERS
Michael Spayd, author of soon-to-be-released book Coaching Agile Enterprises, has been working as a professional organisational coach focusing on transformation for over 20 years. He specialises in cutting edge technologies for coaching and developing organisation, leaders and teams.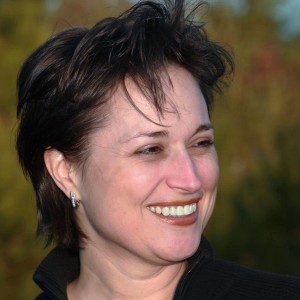 Lyssa Adkins, author of Coaching Agile Teams, has taught many thousands of students, coached many agile teams, and served as master coach to scores of apprentice coaches. She is passionate about deepening the roles in agile – specifically agile coach and agile manager – to help agile move into its fullest expression.
VIDEOS
YOW! Night Sponsors

Thank you to Aconex for shouting the drinks, our community sponsor ThoughtWorks and our supporting user group theMelbourne Agile & Scrum User Group.