YOW! and AWS partner to bring you three speakers…and an access to AWS Summit!

We are partnering up with Amazon Web Services to deliver Development for the Cloud at our next Sydney YOW!Night on 12 April. This special event offers a great line-up of the tech industry's most prominent subject matter experts, whom will share some of the latest ground-breaking technologies in Machine Learning and Microservices, which is enabling developers to be at the fore-front of change and transformation in today's business landscape.

ABOUT THE TALKS
Artificial Intelligence, Machine Learning, Data Analytics, Virtual and Augmented Reality and IoT By Glenn Glore
Glenn Gore, Chief Architect for AWS, will talk about how Artificial Intelligence, Machine Learning, Data Analytics, Virtual and Augmented Reality and IoT are changing the world around us. Never before have developers been in such an empowered position to spear-head and influence change and transformation in their respective organisations with the ease of access to these technologies. With so much change and innovation occurring at an increasing pace, Glenn will share how you can get started today and take your creative ideas and turn them into functioning services quickly and easily by leveraging the power of the cloud.
Atlassian's voyage with AWS Services By Roaan Vos
Around 4 years ago, Atlassian started its voyage into developing solutions around and on top of AWS services. Various teams had been building their own stacks and processes, making the usual mess. A few proactive people in engineering services decided to clean some of it up by standardising on the 12 factor app and building the Micros platform to support it. This talk is about some of the challenges they faced and solved in getting 500+ developers building and deploying 700+ services to AWS, from managing the cloudformation stacks to automated database backups. The resulting solution enables developers to get a new service to staging in hours and into production inside a week, including all compliance and operational requirements.
Exploring Cloud Computing Services with Alexa By Drew Firment
The future of cloud development will be driven by "functions as a service" that can't be performed by server-based infrastructure or platform services. A simple and engaging way to explore cloud computing services and the new concept of event driven "serverless" functions is by developing a custom Alexa skill. It's a fun and engaging entry point into the API-driven world of cloud computing and emerging serverless architecture patterns. Let's walkthrough a quick demo of how to get started with building your own Alexa skill with serverless!
Videos

ABOUT THE PRESENTERS
GLENN GLORE
As the head of Architecture for Amazon Web Services, Glenn is responsible for managing a regional team, creating architectural best practices and working with customers on how they use the cloud for business transformation. In this role, Glenn oversees architectural best practices across APAC, regional input into the AWS roadmap and supporting customers that are making strategic investments with AWS.
ROAAN VOS
Roaan is a solution architect that engages with developers in Atlassian's Micros platform to help build solutions on AWS. Roaan is also responsible for identifying common patterns and challenges, and incorporates solutions back into the platform. Prior to Atlassian, Roaan worked for a large online gaming company, helping them transition to a microservice architecture and guiding developers in building highly available, high throughput services.

DREW FIRMENT
Drew Firment is a managing partner at A Cloud Guru which provides online cloud computing education to over 500,000 students across 160 countries. Drew is recognized by Amazon as both an AWS Community Hero and Alexa Champion for his to efforts to build learning communities and improve diversity in the industry.  In his prior role as Director of Cloud Engineering at Capital One, Drew helped migrate the early adopters of AWS and founded their cloud engineering college. As the Dean of Cloud Computing, he earned a patent for measuring cloud adoption and maturity, and pioneered the intersection of strategy, governance, engineering, agile, and education.




Program
5:30 pm   Welcome networking with refreshments
6:00 pm   Presentations followed by Q&A
THANK YOU TO OUR YOW! NIGHT SPONSORS
YOW! Night Partner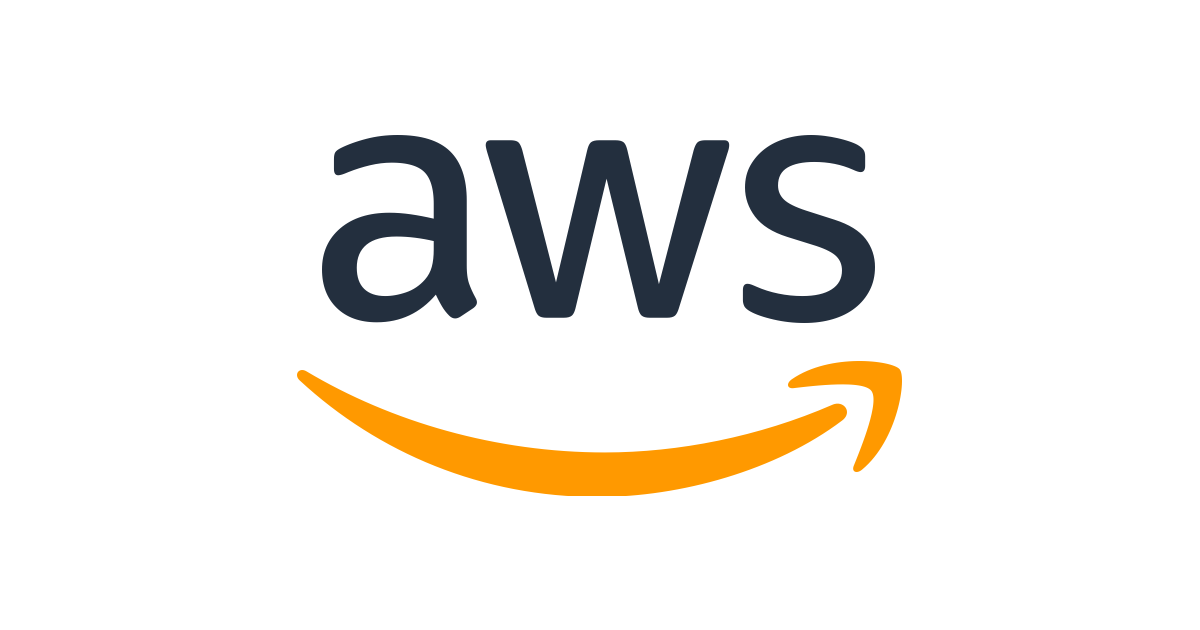 YOW! Gold Community Sponsor

YOW! Gold Community Sponsor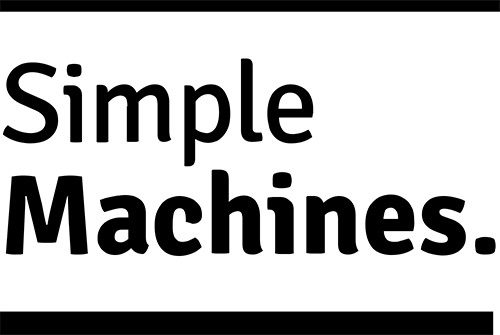 User group Partner