The Joy of Vector Programming
Register here: HONG KONG - SEPT 1 | SINGAPORE - SEPT 13
In this talk, Dave will explain why vector or array programming (technically applicative functional programming) is so empowering and important in a data driven world. Many experienced vector programmers will be surprised to learn how vector programming applies outside of finance to unstructured applications such as text analytics, graph analytics and visual analytics. Dave will also discuss recent hardware innovations that can be leveraged by vector programming. YOW Night attendees will have the opportunity to meet and talk with vector developers employed in both real-time streaming and big data analytics.
ABOUT THE PRESENTER: DAVE THOMAS
Our upcoming Hong Kong Meetup offers a great opportunity to hear from Dave Thomas, a highly regarded thought leader in the Big Fast Data Analytics space. Dave is the Chief Scientist/CSO of Kx Systems and has a long standing reputation in the software industry. He was also Co-Founder and past Chairman of Bedarra Research Labs (BRL) (creators of the Ivy visual analytics workbench and ACM Distinguished Engineer) and founder and past CEO of Object Technology International (OTI). YOW! was also founded by Dave in 2008, as a passion project focusing on shared learning.
Dave is a popular, humorous, albeit opinionated keynote speaker with an impressive breadth of business experience and technical depth. Dave currently heads Kx Labs and is dedicated to discovering new ideas and transforming them into innovative software solutions that build on existing Kx technologies.
ABOUT THE PRESENTER: THOMAS KEARNEY (SINGAPORE ONLY)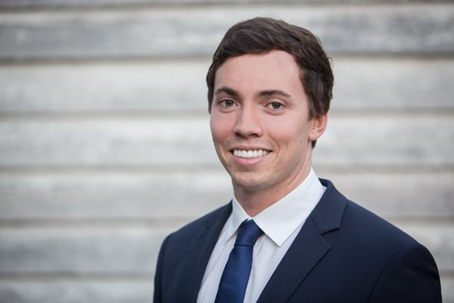 Tom Kearney is an Australian kdb+ consultant with First Derivatives. His educational background is Mechatronic Engineering & Finance. Recently, he has been working on big, fast data with a focus on market surveillance systems, but is also interested in applying kdb+ to problems outside of finance.
THANK YOU TO OUR YOW! NIGHT SPONSOR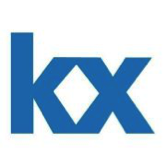 Register here: HONG KONG - SEPT 1 | SINGAPORE - SEPT 13